Do You Have Solutions or Products?
-
Whether learning initiatives include coaching, external development programs or action learning components, they must be integrated and aligned with business objectives to drive results.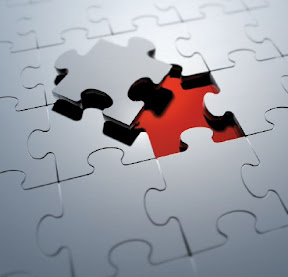 Blended learning is the acknowledged solution of choice in corporate education. Consider all the bundled products that make up the typical leadership curriculum: e-learning and classroom education, quantitative instruments and qualitative feedback, manager mentors and executive coaches. We also have business school education and homegrown leadership training, action learning and learning portals, case education and the old-fashioned lecture.
Do the programs and products speak to each other, let alone the leadership audience? Do they reinforce the company strategy? Is leadership development a business routine or a one-time, big-ticket event?
These are difficult questions to answer and tough hurdles for any program to clear. Yet, if we hope to truly drive results — from both a business and learning perspective — we need to better align development products with each other and with the organization's strategic agenda. Like the iPhone, a diverse set of applications should work seamlessly inside a common platform (Figure 1).
Leadership Programs in Practice
Many companies are turning core components of their leadership programs into compelling, harmonized leadership solutions.
Hewitt, an HR consulting and outsourcing company, is in its third year of a multiyear rollout of a leadership and management development curriculum. It includes the whole bag of blended learning tricks, but there is a difference. Mark Bocianski, Hewitt's vice president of talent development, said, "Everything aligns with the core leadership expectations of our CEO — clients first, profitable growth, get lean and rewarding work experience. We develop the skills and knowledge associated with those expectations in a variety of ways, ranging from a typical leadership seminar to a completely online leadership development portal that we have delivered in partnership with Harvard University. But we want the content to be driven by the strategy, not the other way around."
---
---
Related Articles
Get the Magazine